Nobel Labs
McKinsey - Research | Product Design | Design Strategy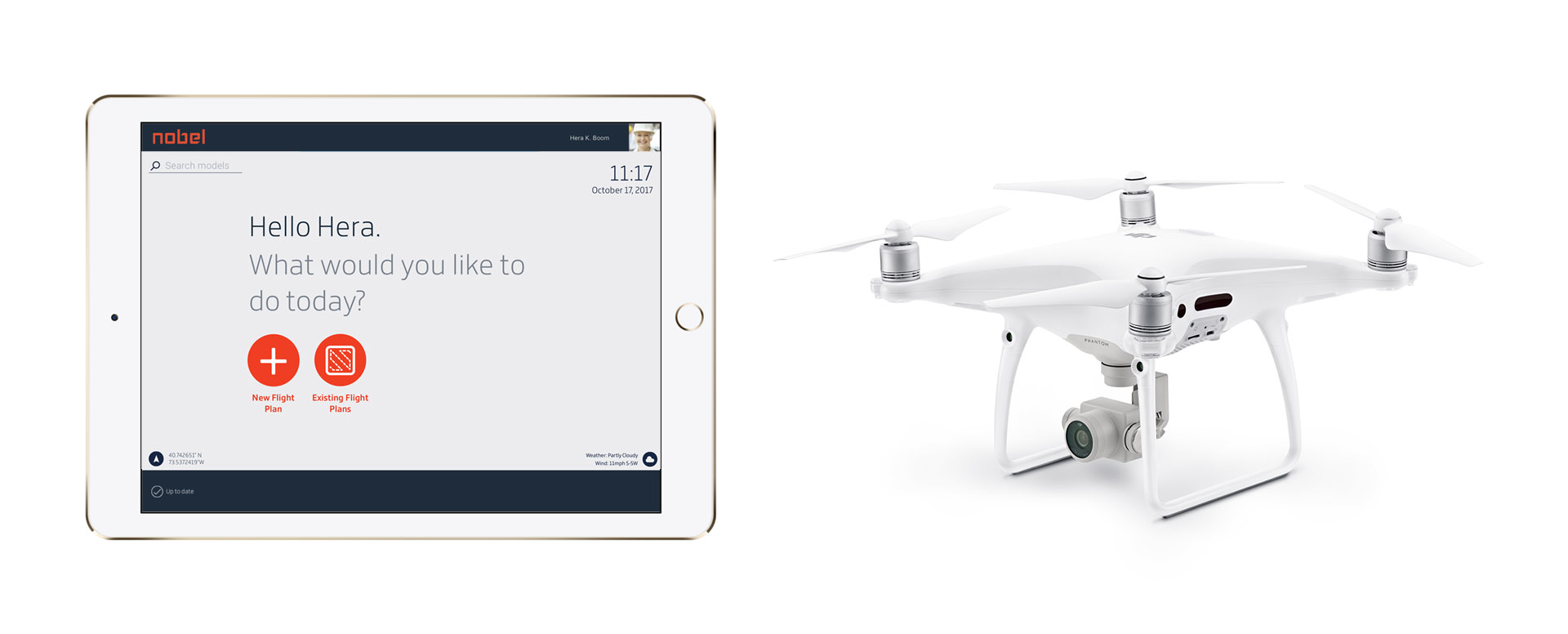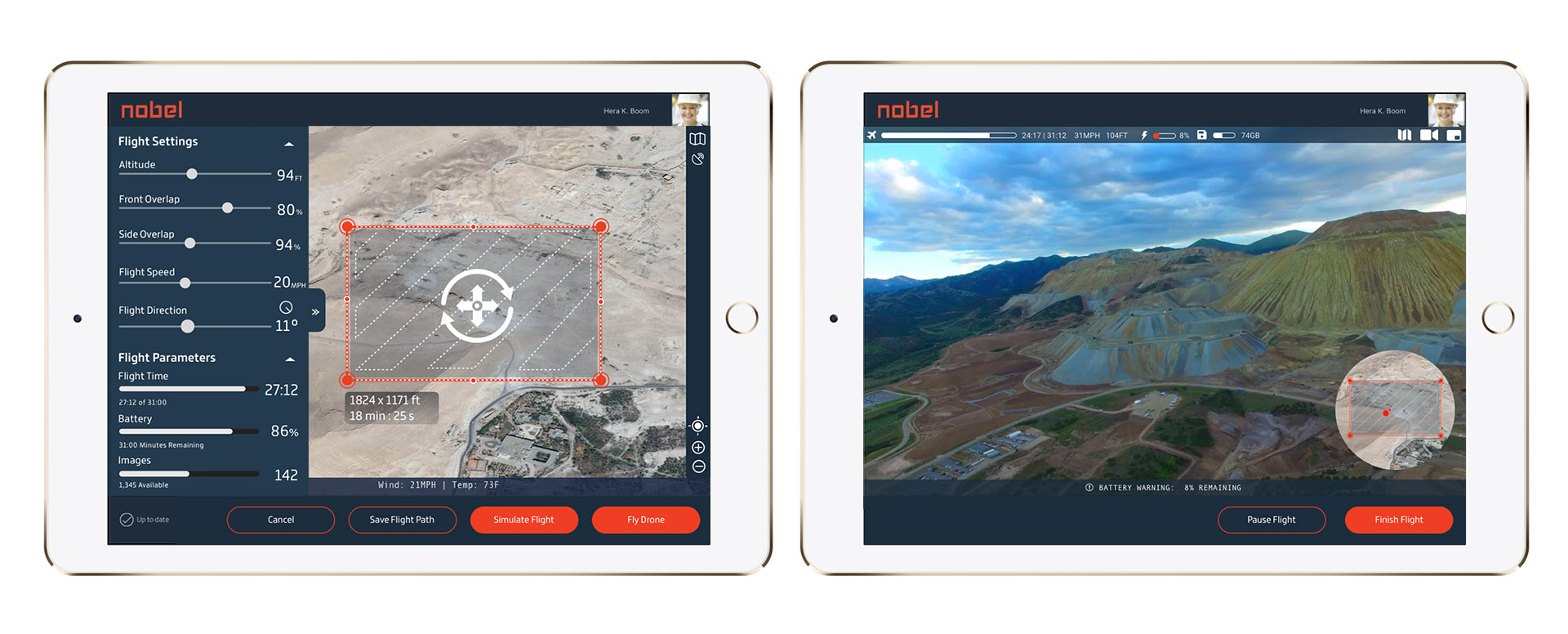 How might we automate the process of scanning land mass?

Mines are a difficult place for technology. They are full of very real challenges for both people and machines.

Our team at McKinsey & Company was given the task of improving the efficiency of the multi-trillion dollar mining industry.

Over a few month period, we lived on a mine and studied the process and found an opportunity to improve the process of collecting the piece of data that affects each person and process in the mine, the surface scan.

Over a 6 month period our team built a drone flight planner and photogrammetry engine that provides centimeter accuracy 3d scans with a single kit that anyone can use.