Verizon | Explorer Lab
IDEO - Experience Design | Game Design | Visual Design | Interaction Design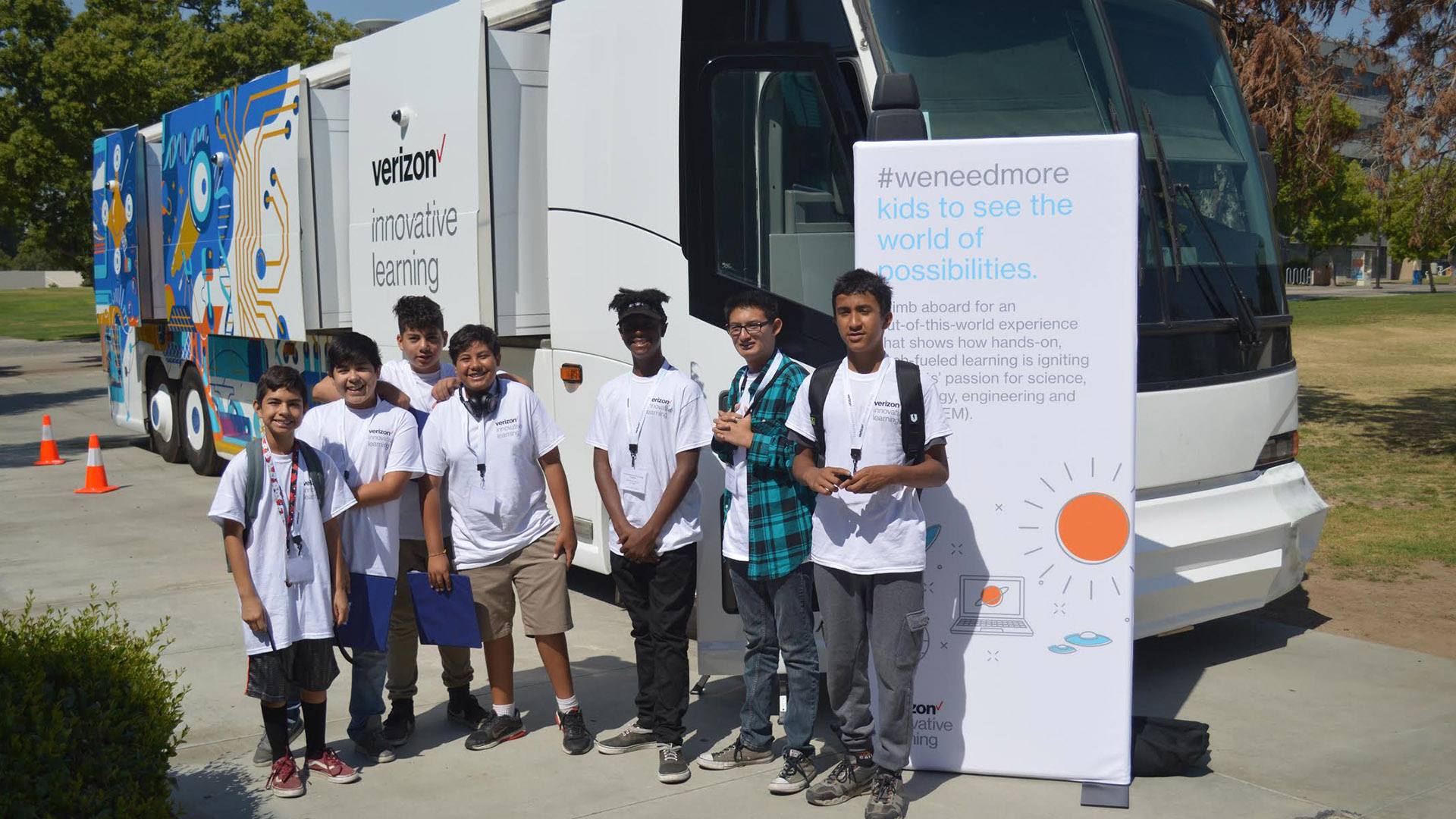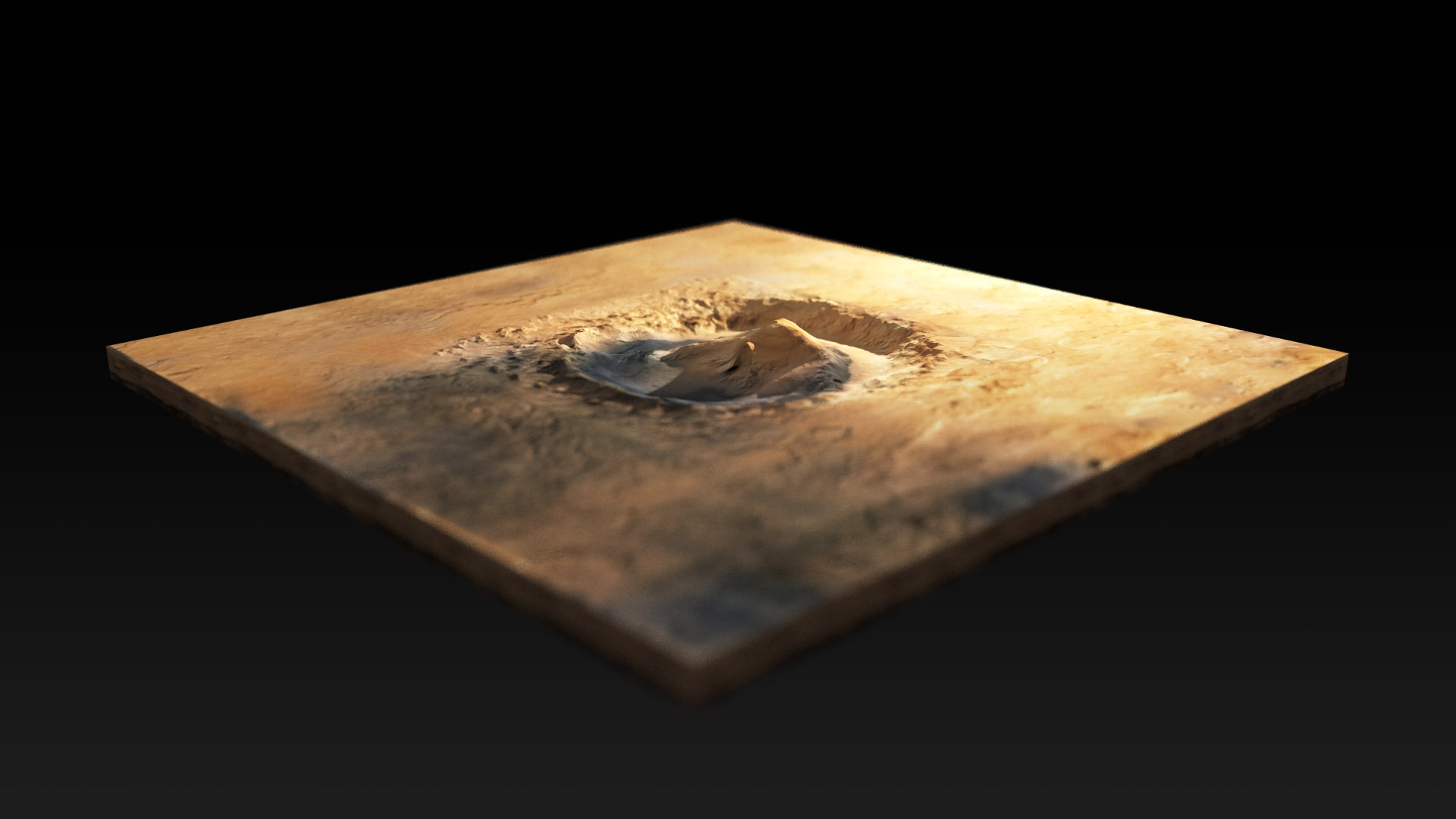 How might we get STEAM education to kids without access?

You can't change how science is taught, but we can inspire kids to seek knowledge. With this in mind, Verizon partnered with IDEO to build an immersive mobility lab to help teach underprivileged kids the fundamentals of STEAM. We learned that kids were bored by science in the classroom, but loved it in games. From this insight, we built an immersive educational experience to help them get inspired by science through play.


This interactive bus brings a classroom to Mars where they engineer rovers to traverse Mars' dangerous landscape and find the missing Curiosity rover.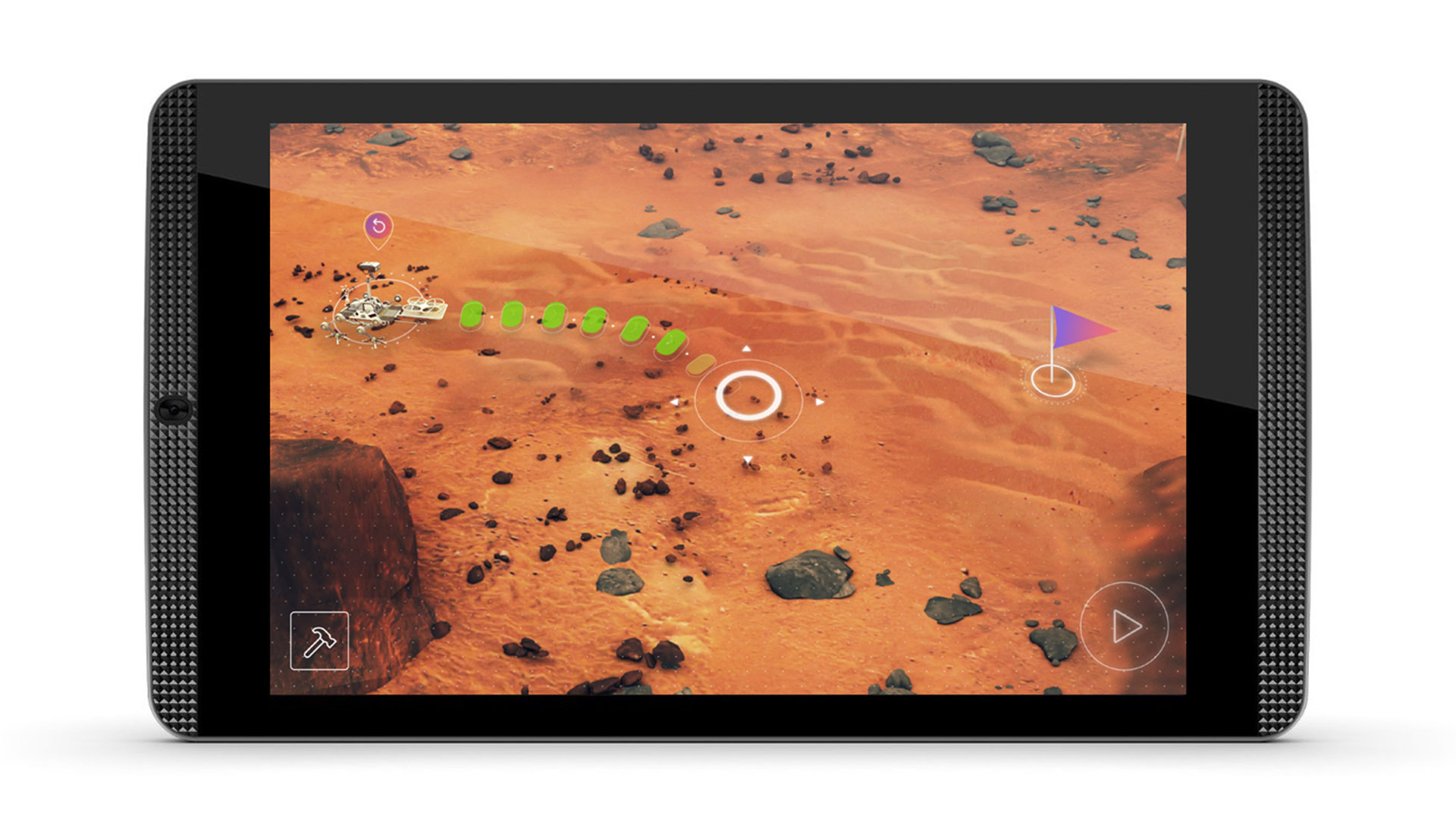 Gameplay & Interface

One of the biggest challenges that we were facing while designing the game was that kids generally ignore instruction in group settings. This required us to rethink how we present information and the layout of elements. We found most success emulating existing design patterns from familiar interfaces like OSX youtube, RPG's and driving games.

Ultimately our goal for the game was to teach kids the engineering loop and the process of experimentation using deductive logic. As the rover traverses the challenging landscape, they will run into obstacles and that force them to re-engineer their modular rover to adapt to the environment & conditions. Along the way, the team unlocks access to tools that will help the students discover evidence of life and accomplish the more difficult challenges.



Story

Kids need more than a game to be engaged or they would quickly get bored and forget the purpose of the activity. To solve this as we presented them with a story and a challenge which made them feel invested and their time purposeful. We discovered that kids have a taste for the dramatic and love being the hero so we designed an experience that puts them at the center of a real scenario and must use their own resourcesfulness to get curiousity and their friends out of harms way.

Since kids are exposed a to a lot of content and have a sophisticated media taste, the bar is quite high to get them excited about anything educational, to solve this we partenered with Whiskytree, the VFX company responsible for many of the films that we all love (Star Wars!) to bring my paintings to life and build a story that the kids could engage with. For good measure we also got a Hollywood orchestra to score the final soundtrack.

Final stills designed for 60ft wrap around screens.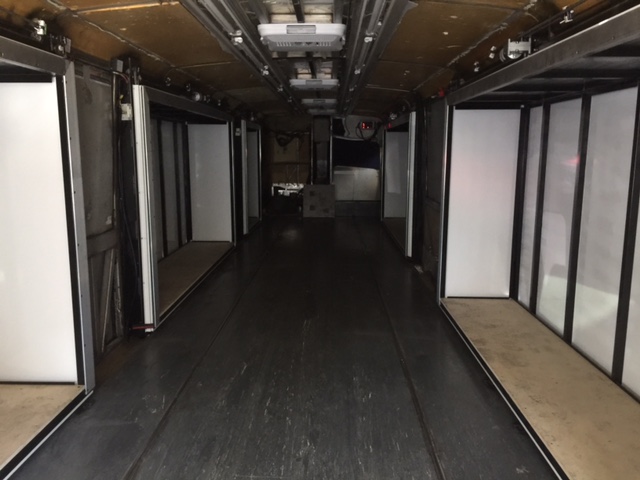 Process Shot: Interior of the bus prior to hardware installation and build.
Process Shot: Ideo, West Coast Customs & Verizon prior to installation.